Helping students bring their ideas to life by starting real businesses
Connecting Students, High Schools, and Mentors.
The Blue Trident
The blue trident represents the combination of students, support structures (high schools, teachers, families, community groups), and mentors. Powerful together.
Students
Today's students are tomorrow's leaders. Their energy is intoxicating. Their creativity is game changing. They have limitless potential.
High Schools
High schools provide the foundation of learning and success. Teachers are the unsung heroes behind every individual of consequence.
Mentors
Our mentors give back and work to positively impact the communities in which they live. They are inclusive, value teamwork, build others up, and lead from the front.
Today's students.
Tomorrow's leaders.
Are you a student with a business idea? Apply to receive funding and mentoring support.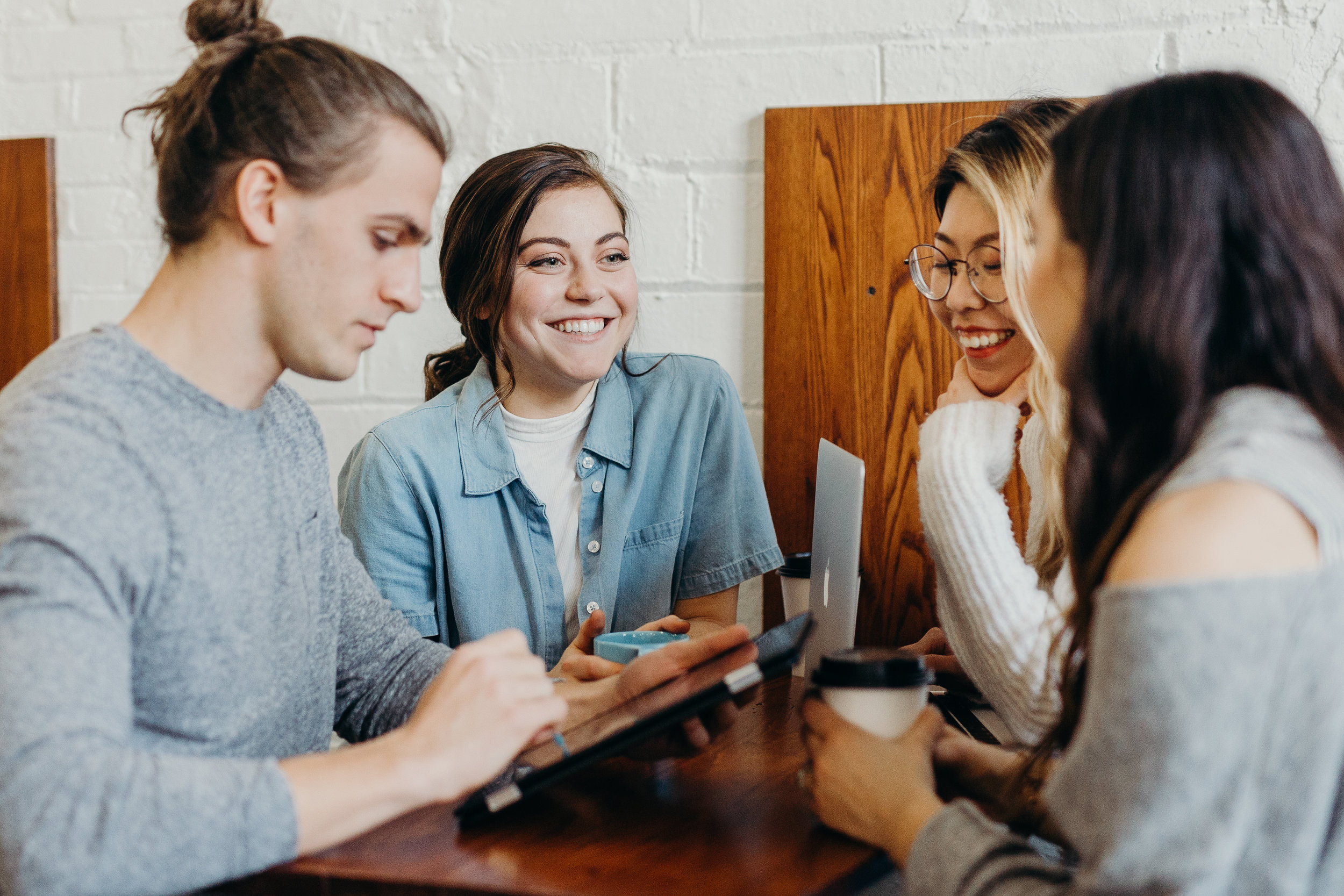 Community Partners
Stronger Together.
We greatly appreciate all of the support we receive from the communities in which we work. A special thanks goes out to all of our friends and partners.
The phrase "stronger together" definitely applies.